PARTNER WITH US
Join our amazing partners that practice monthly generosity to support Connect.
Tap the button below and a new page will be opened.
We give it all away!
Did you know that we give away 100% of our Sunday morning offerings to a variety of global/local charities? We're able to do this because of the amazing partners that help fund the operations of the Connect Foundation. This means that new people can give freely knowing that all their donation is going to Causes that are doing amazing work both locally and abroad.
If Connect is your community, become a partner today and help multiply your gift by supporting the Connect Foundation.
You can also partner by giving goods, your time, or other resources you may have including estate gifts.
We're able to provide in-kind donation receipts for non-monetary items. Contact us for more information.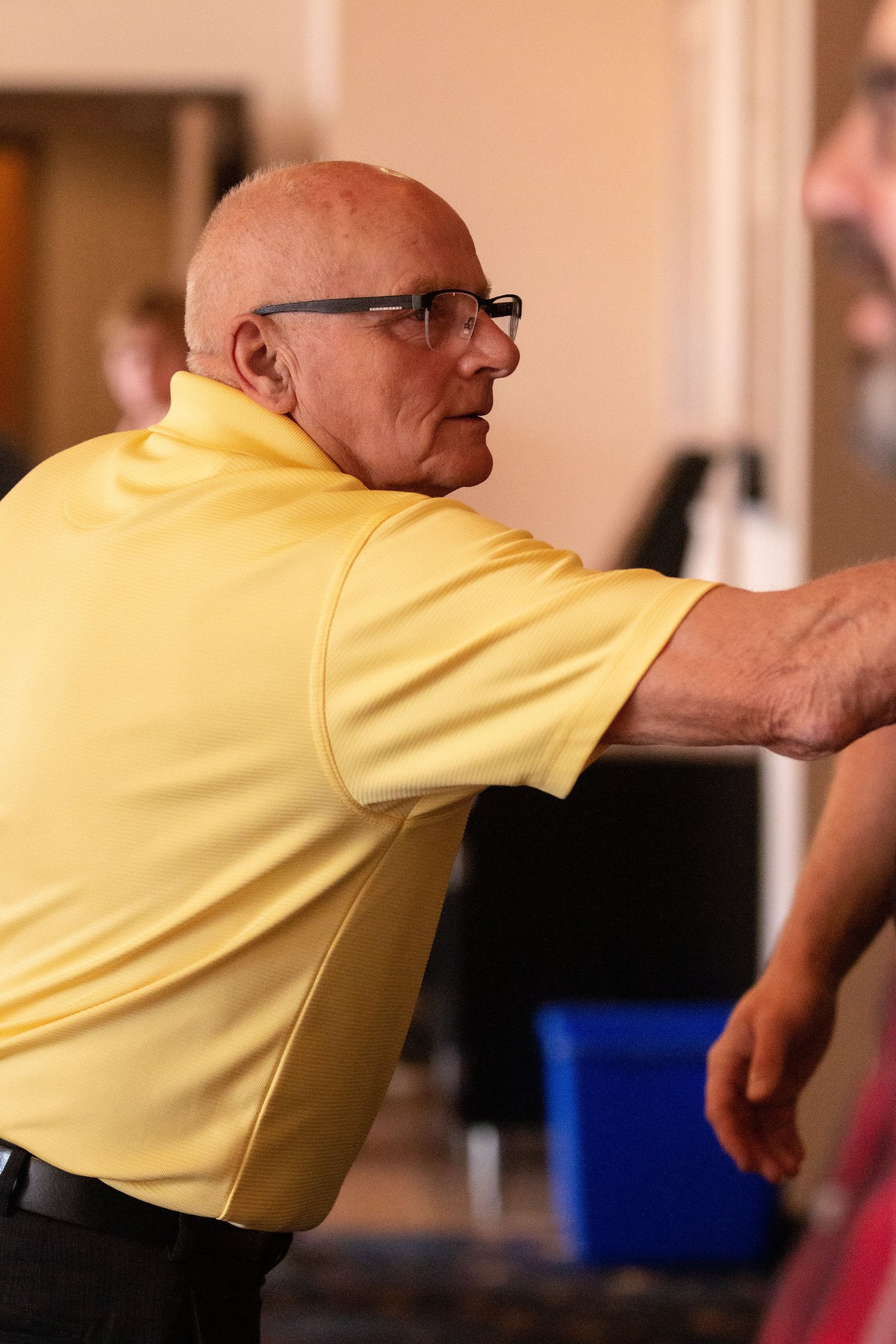 HOW TO GIVE
Online Giving: To give online by credit card click here
E-transfer: Send to info@thisisconnect.com
Cheque: Mail cheques to Connect Church - 601 2nd Ave N Saskatoon, SK S7K2C7
***Donations will be directed to the Connect Foundation (general fund) if no specific cause is selected.