What can I expect?
At Connect, we're all about exploring spirituality and discovering more about who God is. No matter who you are, you won't be met with shame, guilt, or condemnation and we don't care how you're dressed or what political party you support.
Our community is made up of imperfect people with every kind of story imaginable. What connects us is our desire to explore faith in God together.
Here's what you can expect:
A warm welcome
Amazing music
An encouraging and challenging message
The chance to meet new people
A place to be you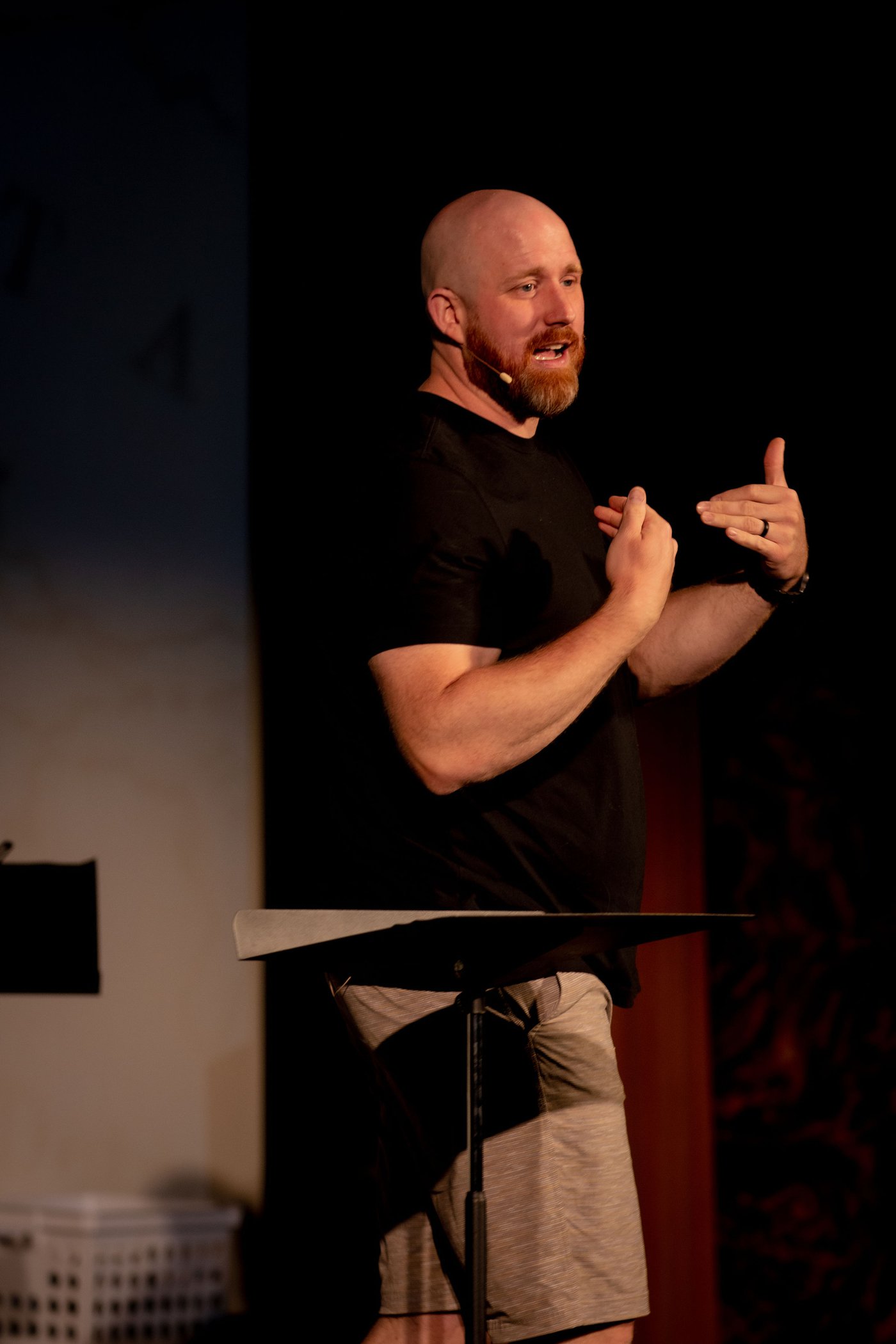 How long is a service?
About 60 minutes (but you can come in a bit late and leave early if you're feeling nervous)
When does Connect meet?
Where is Connect?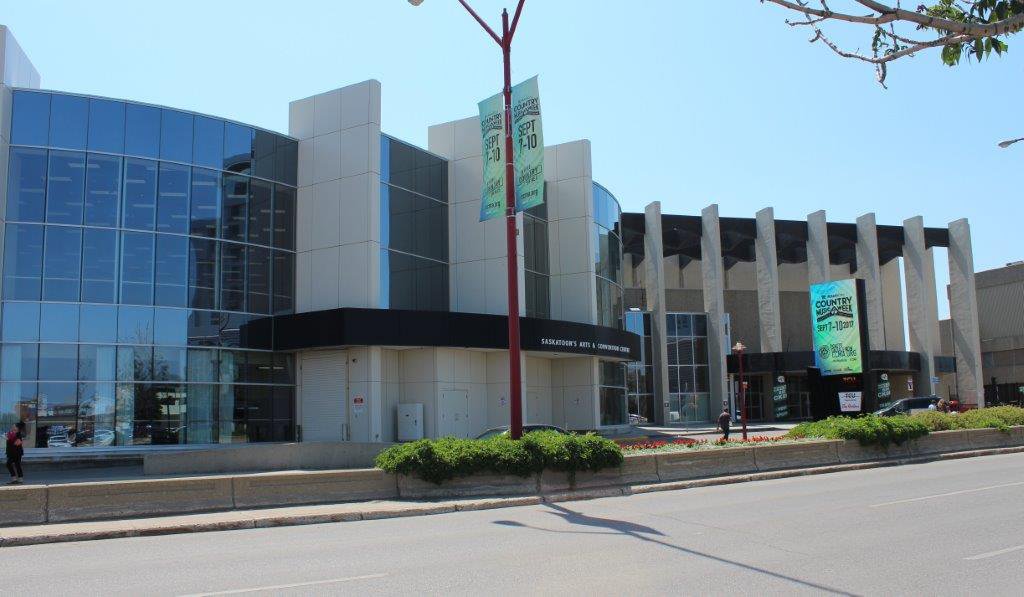 What about my kids?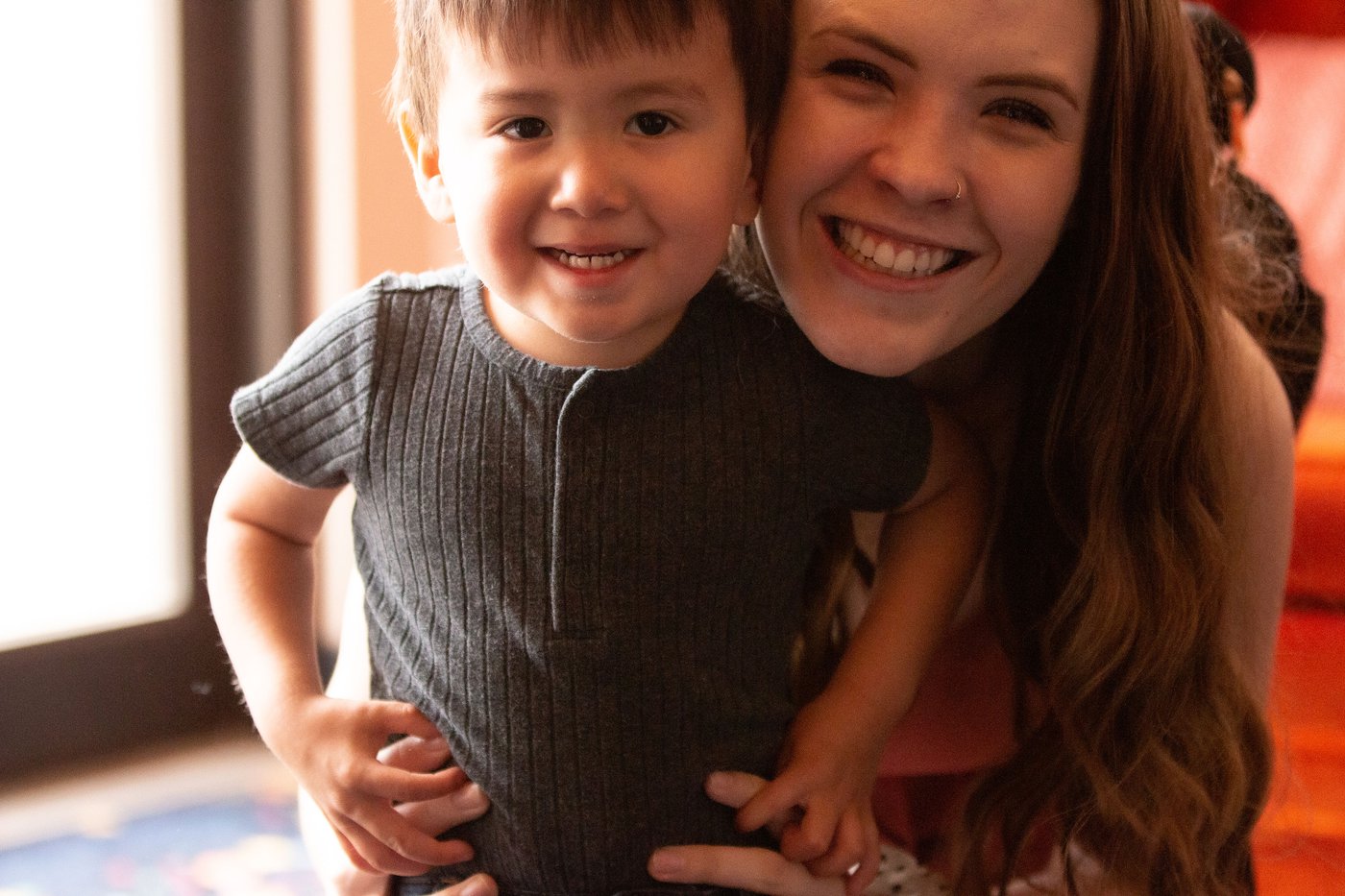 There's something here we call Connect Kids and it happens right after the music and lasts until the end of the service.
All our volunteers have up-to-date criminal record checks and we have a sign-in system that prints off a ticket so that only you (and/or anyone you choose) can pick up your child from Kids Connect. Check out more below!
Do I have to give money?
Absolutely not! However, we strive to be radically generous and here's how:
We have incredible men and women that support the operations of Connect so that 100% of the money that we raise during our weekend services is given away to what we call our Cause Partners. These are amazing charities both locally and abroad that serve the less fortunate.
Throughout the year we choose different partners that we support and highlight in our services.
If you're wanting to directly support the work of Connect, please consider joining the people that contribute monthly to Connect. This will allow us to plan for the future and continue providing the amazing experience and life change that we believe is possible.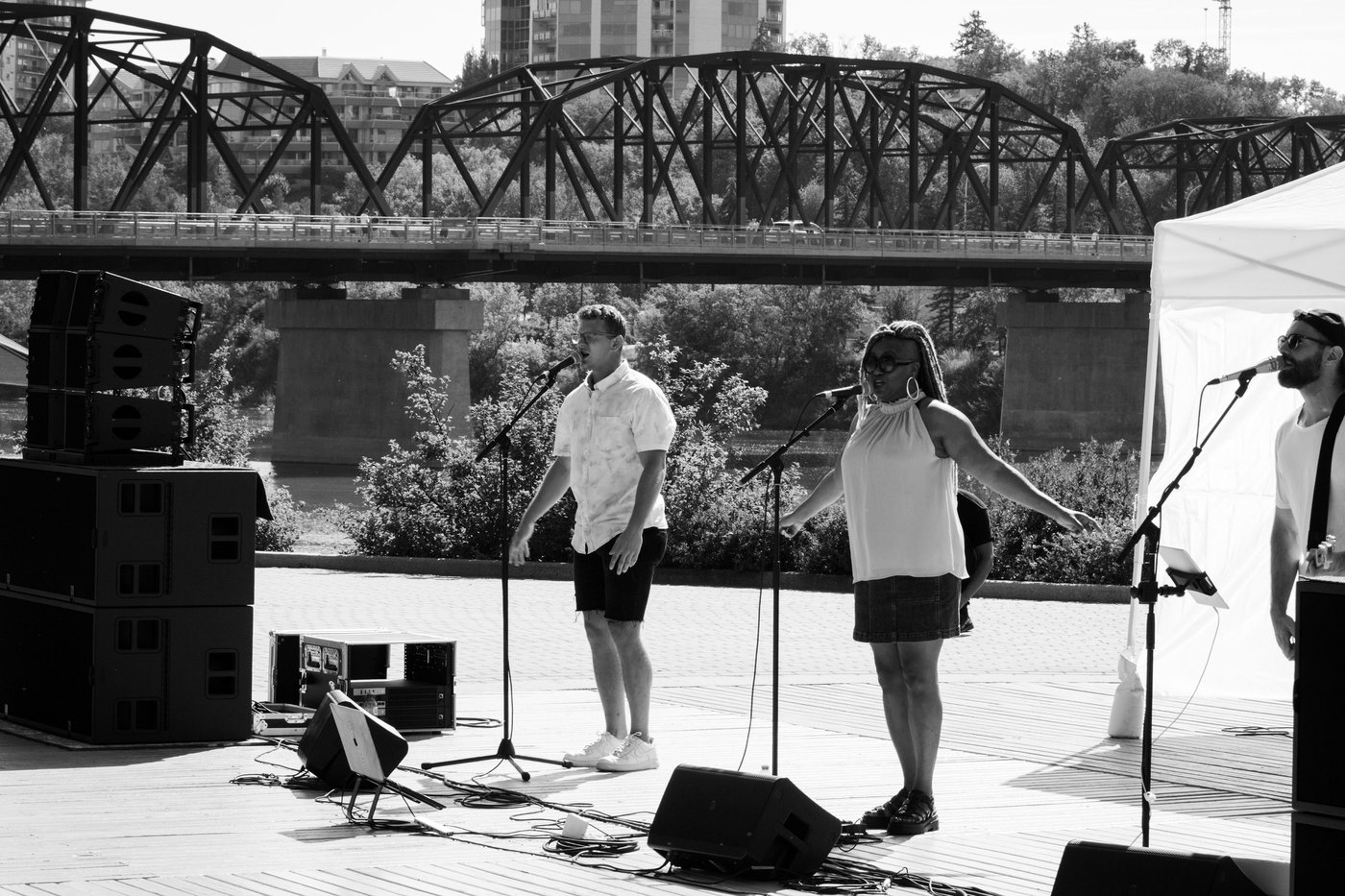 I still have questions!
Fill out the form below and one of our team will be in touch.
"Connect is a place where we feel free to be our authentic selves."
Jessica & Macy
"I love having a place where I can invite friends to also explore their spirituality."
John & Melissa
"Pastor Luke's messages are always thought-provoking, engaging, and funny!"
Oladunni
"Connect really cares for people; they have taken the shame out of the church and brought it back to focus on Jesus."
Glen & Amanda