We think kids are awesome
Kids Connect happens each week and we have fun! We usually watch a short, fun video then we do something fun while connecting and relating to God in a meaningful way, and finally, we have some discussion/questions or an activity to reflect on what they watched. Our kids love it!
When you come to Connect for the first time find the table with the big Kids Connect sign. There we will meet you and your family and help check your child(ren) into our system and then one of our team members will lead your child to their age-appropriate room.
How check-in works
Before Service: You can check-in your child at the Kids Connect table. After finding your child's name in the database, you and your child will be given matching name tags that are exclusive to your family and your visit. Your child will need to wear the name tag portion while you hold on to the matching tag.
After Service: After the service is complete, you will return to the table and show your tag in order for your child to be released back to you.
During Service: In the event that we need to contact you during the service, we will text you. We ask that you exit the theatre immediately and look for a staff or team who will direct you to your child's room.
Babies babies babies
We know that it's hard to pluck up the nerve to go somewhere new... especially a church... especially with a baby.
But we want you to know that babies are no problem. If you child starts to fuss, we're fine with it! We just ask that if your child is crying or throwing an ever-loving tantrum (we get it!), that you please step out of the theatre and into the lobby. Sometimes just stepping out for a moment is all you and your little one need to reset.
But don't stress about us, we love kids!
Meet Twyla
Twyla is our amazing Kids Connect Leader. She helps organize all the activities and learning that our kids get to do. You can find her in the lobby on Sunday mornings and at the church office Tue-Thur.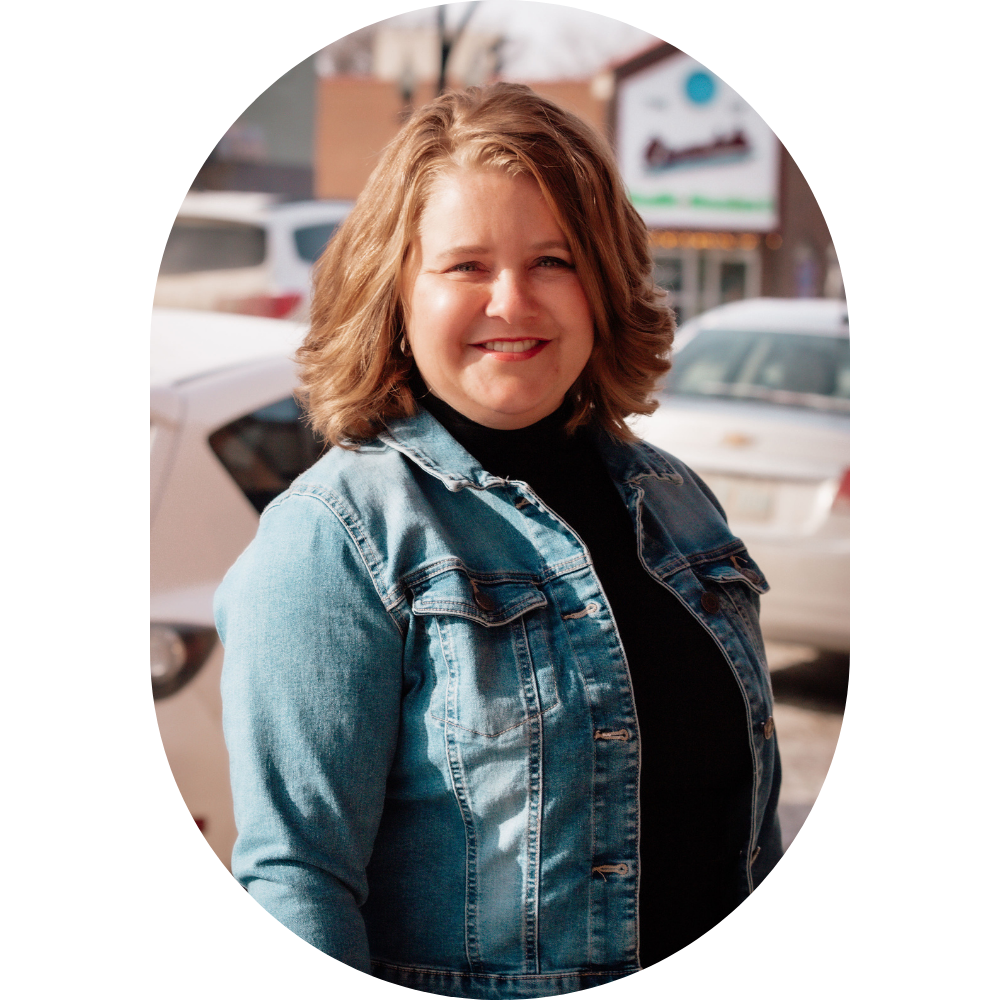 Questions?
If you have any questions about our Kids Connect experience or visiting Connect with children, fill out the button below 👇